Holliday Flowers is proud to offer subscription services to many offices, restaurants, hotels and homes throughout the Mid-South! These services are a thoughtful gift for loved ones or an easy and elegant way to breathe fresh life into your home or office! Deliveries are scheduled weekly and designed to showcase the finest flowers of the season. Our weekly subscription includes a rented vase that we exchange each time we bring a new arrangement.
We also offer subscriptions to others wishing for a monthly or bi-monthly flower delivery. These services are each unique to meet the needs or our customers.
Weekly Flowers and Plants Subcriptions: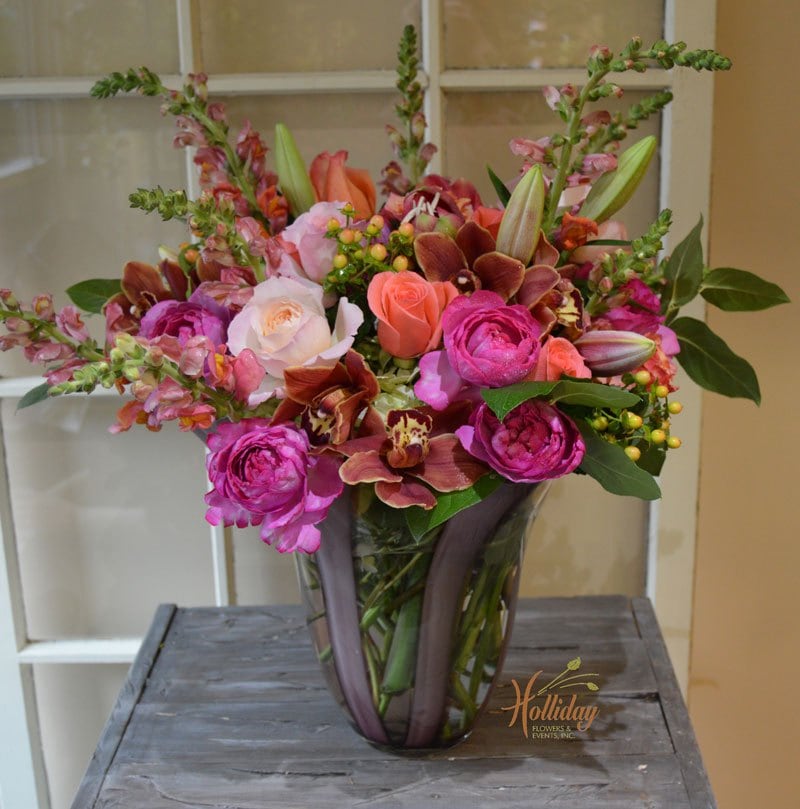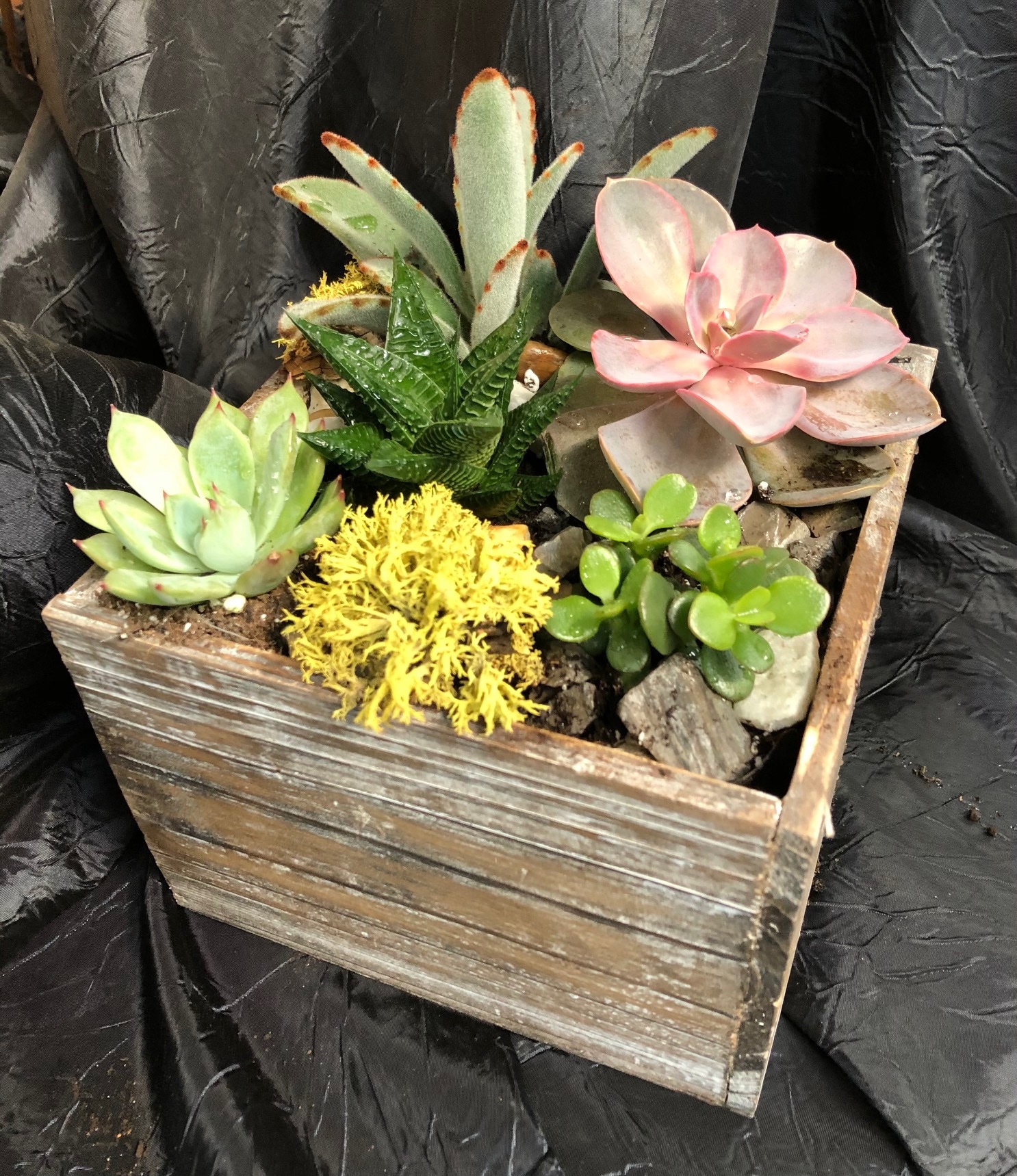 Each week we bring the season's best flowers to your home, office, hotel or restaurant. We provide our own vases and containers or we can use something special of yours.
Christmas and Holiday Corporate Decorating: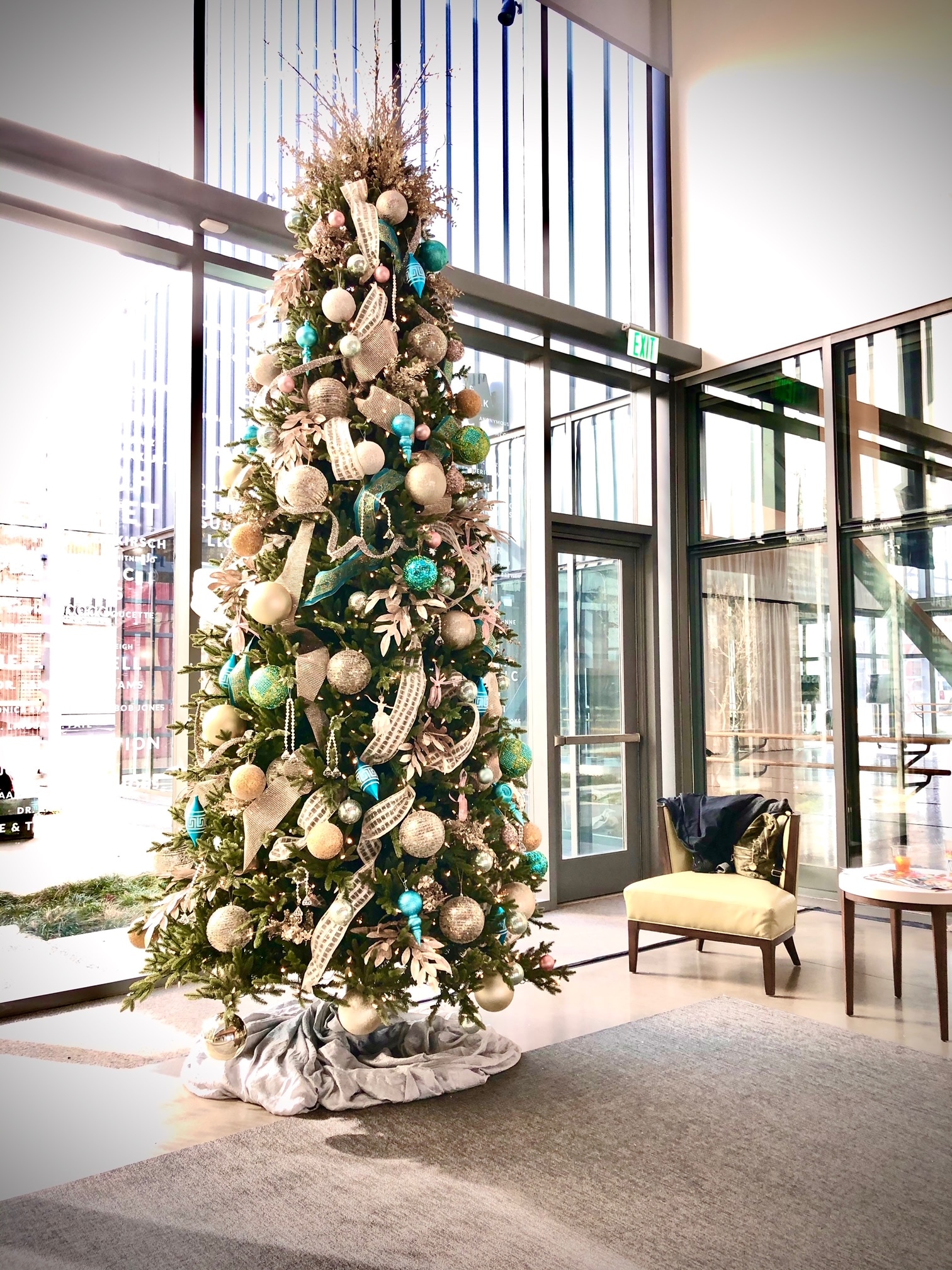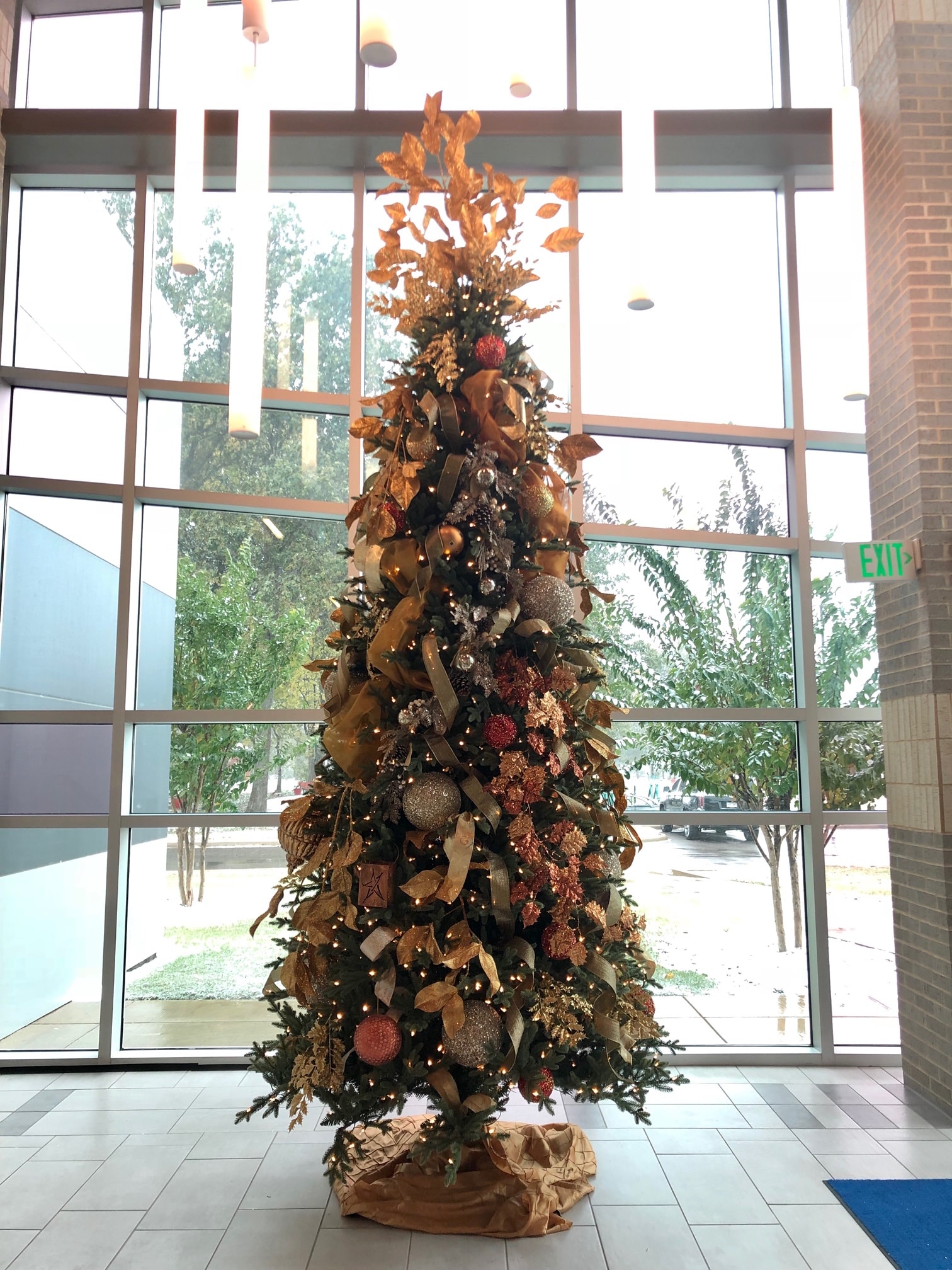 Our trained designers bring the holiday spirit everywhere they go! Let us help you take the stress out of the season and put the joy back into it! Our trees, garlands, wreaths, lights and sparkle are the perfect backdrop for all your holiday memories and photos!